Registered Massage Therapist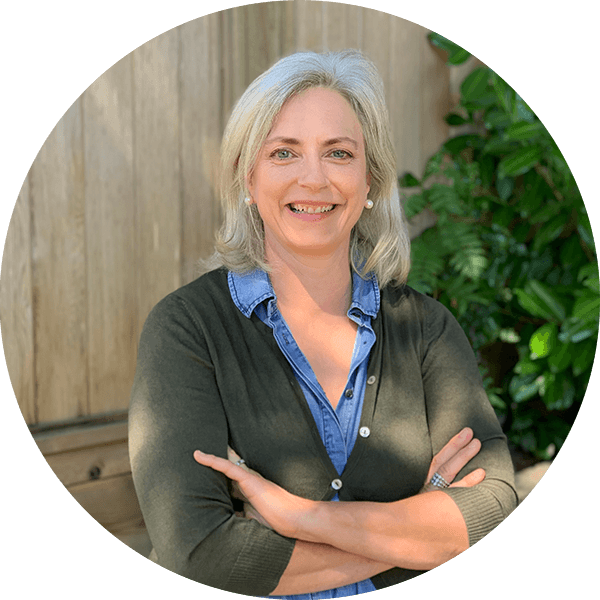 Kim has been practicing as a Registered Massage Therapist since 1991.
As an experienced RMT, she offers traditional massage therapy that combines manual manipulation, myofascial release, visceral manipulation, neural manipulation and lymphatic drainage.
After graduating from the West Coast College of Massage Therapy and Hydrotherapy in 1991, she established a successful practice in downtown Vancouver and from there relocated her practice to North Vancouver.
Additional certifications and areas of study include: